Meet Our Designers
Octavio Amado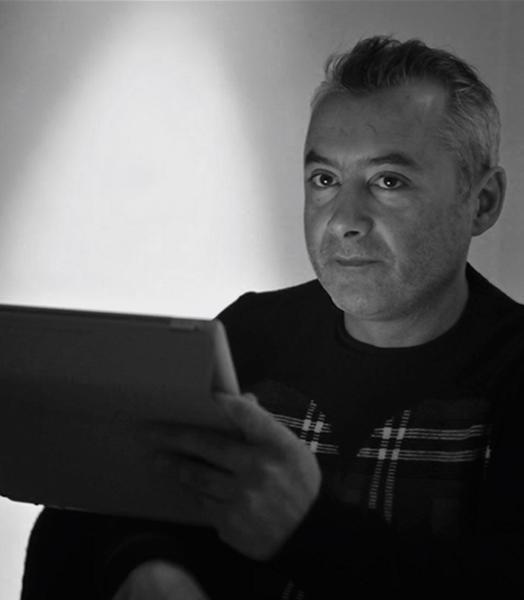 Octavio Amado is an architect of light.
He creates composable modules with strong visual identity able to bring well-being and sensations within different types of spaces.
He inscribes new technologies in his creations of luminaries and luminous spaces in order to respond to multiple environmental constraints.
The key words for his designs are structure, assembly, lightness, translucence and geometry. With these factors he adapts his designs to different architectural needs. This vocabulary presents itself as much in his small pieces as in his monumental installations.
Octavioamado lighting designs have been installed worldwide in Embassies, Hotels, Public Buildings, Shopping Malls, Museums, Windows Displays and Universities.